Posted by New Case on 9th Dec 2019
Choosing a mobile phone is something you need to think about very carefully; what do you use it for? Do you make a lot of calls, or do you tend to use your phone for browsing the internet or sending messages? And more to the point, how much do you want to spend? We took a look at the best choices in mobile phones on the Australian market right now, and we hope we can help you find one for your budget. For the purposes of this article, we've split the sections into three price brackets: under $300, up to $500, and high-end phones above $500.
Budget Price Mobile Phones – Under $300
The market for phones in this price range is a very competitive one, but there are a few that stand out clearly, so let's have a look at them.
Oppo AX7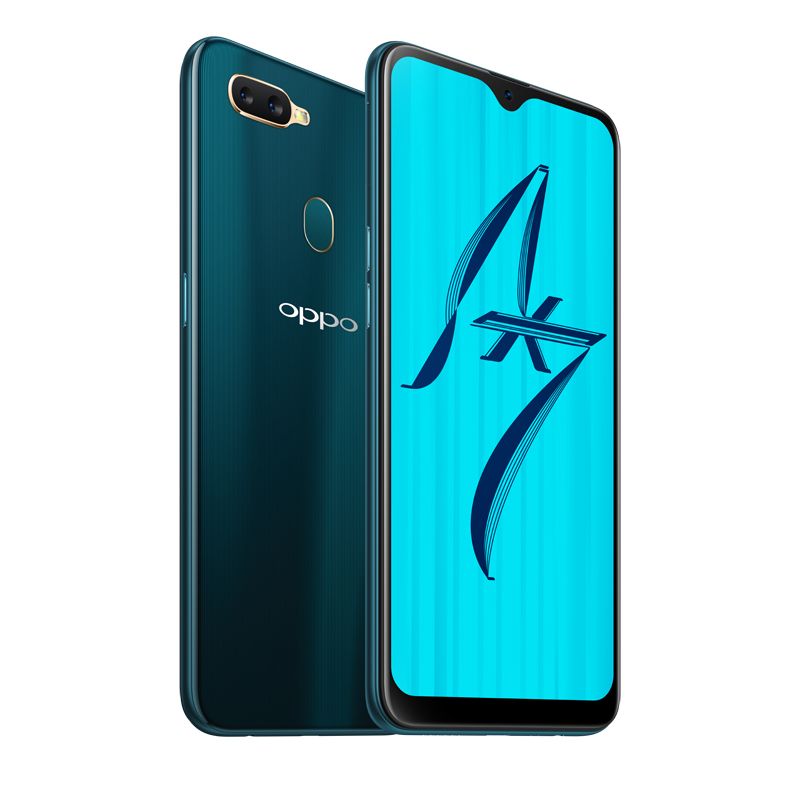 This very neat mobile phone is – we believe – an absolute bargain at the price. You can but it for around $299 and on some very competitive price plans, and it really does punch above its weight. This is a nice looking phone that takes the fight to models more capable, and one that offers a long battery life – 2 days with moderate use – and a large screen. It also comes with a handy 13MP camera, which is a nice touch.
Pros:
-Great price
-Good looks
-Long battery
-Good camera
Cons:
-Not the greatest performance
-Quite chunky
FZ One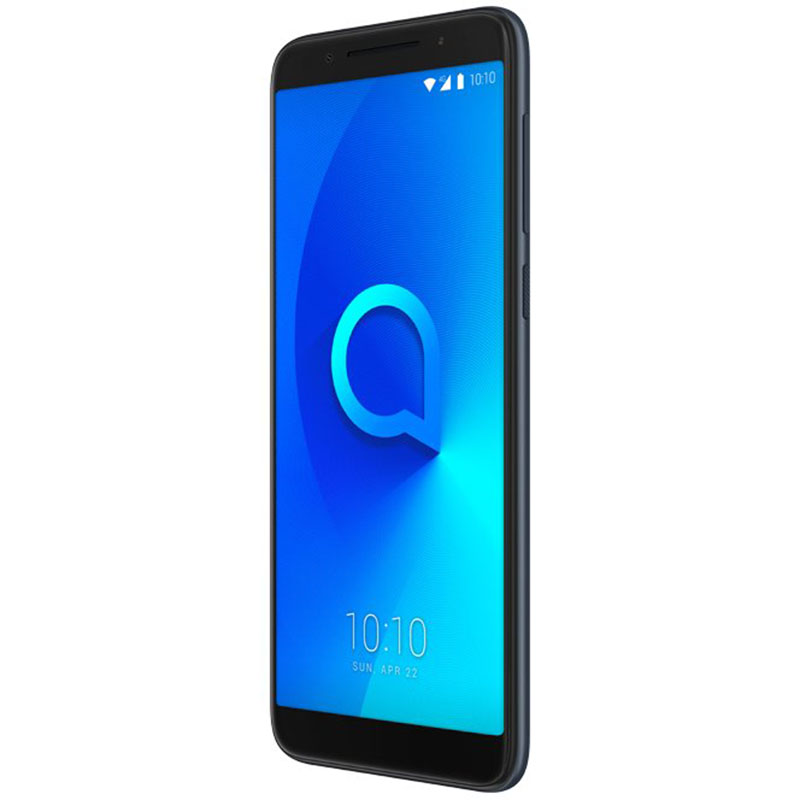 Christmas is coming and the kids want a smartphone. The FZ One is a base-level phone that is perfect for kids and comes with some very handy pricing tariffs, and won't break the bank. A 5.5" screen is pretty small, but it comes with parental controls as an in-built feature, so is definitely one for the youngsters.
Pros:
-Parental controls
-Great prices
-Neat and compact
-Does the job
Cons:
-Aimed at kids
-Not very powerful
-Cheaply made
If you shop around in this price bracket you may also find the Samsung Galaxy S5 can be had from some providers, and a variety of other budget Oppo models that are perfectly good and very cheap.
Mid-Range Mobile Phones – up to $500
This is where the Big Names start to make an impact, so let's have a closer look.
Huawei Y9 Prime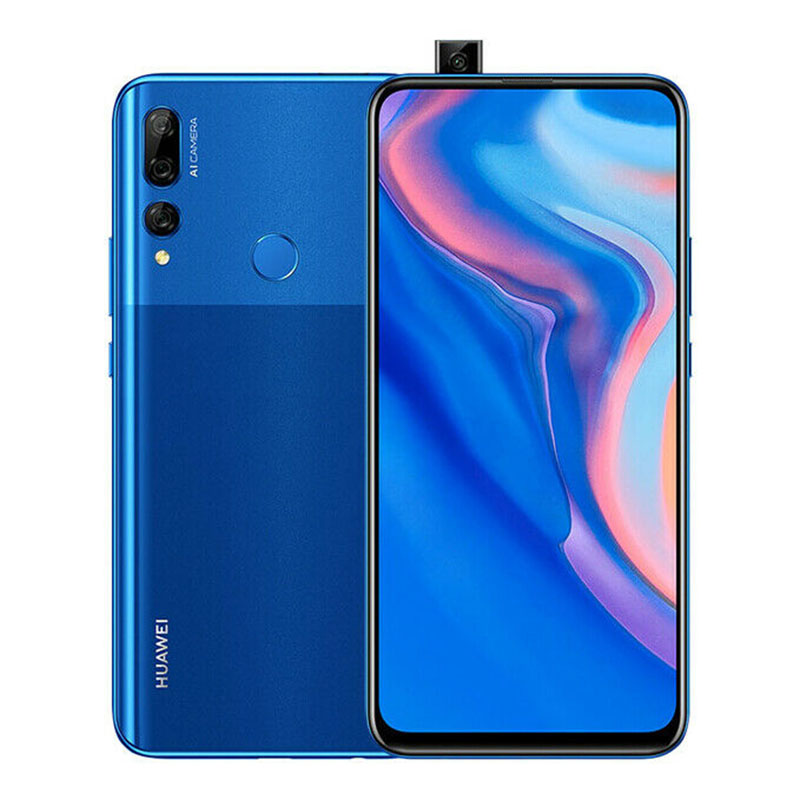 The Chinese giant has really set the market alight with its range of very impressive – both in performance and price – phones, and we're pretty sure the Y9 Prime is the best model available at under $400. It is well-made, has a massive battery life, a 6.6inch screen and a very clever pop-up selfie camera, which is a nice touch. Great at the price.
Pros:
-Amazing price
-Quality phone
-Large screen
-Long battery life
-Pop up selfie camera
Cons:
-No NFC function
-Not quite in the prime class
Moto G7 Plus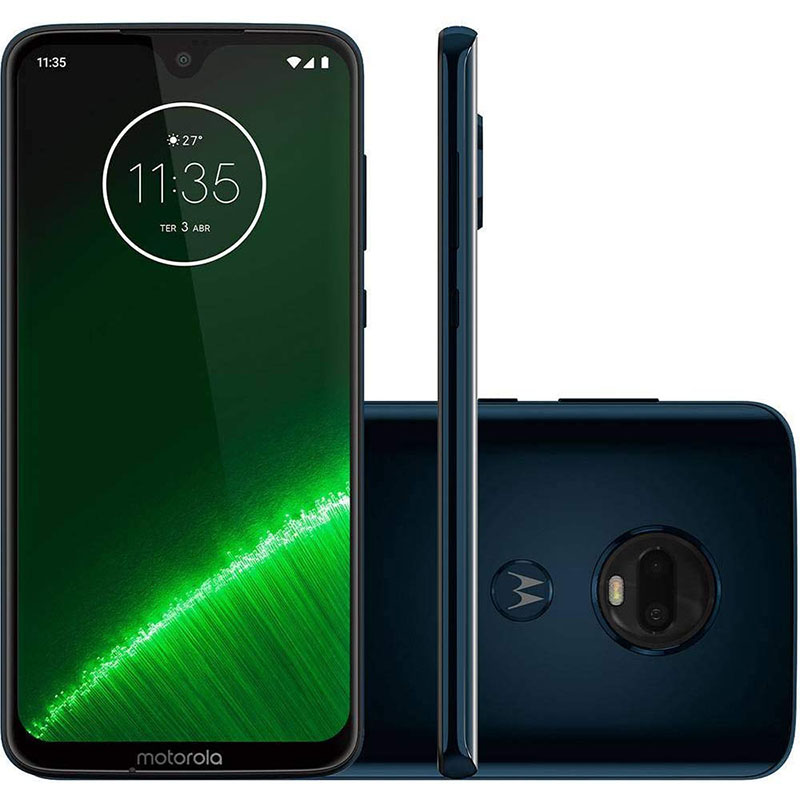 You may be surprised to find this model in this price bracket, as we think it should certainly be above the $500 mark. You can find it for $450, and it comes with some affordable price tariffs too. The Moto is a touch below the best you find from Apple, say, or Samsung, but that doesn't stop it being a very viable phone in this class. Everything works as it should, it has great performance and a decent battery, but the downside is the camera is the concession. Nevertheless, a great buy at the price.
Pros:
-Quality phone
-All the smartphone functions
-Great prices available
-Reliable and trusted
Cons:
-Not as polished as some
-Camera poor
-Others have better battery life
If you shop around in the sub-$500 price range you may also find some bargains in the shape of the Oppo Reno Z, which is a cut above the rest of that maker's range and comes with impressive features such as a camera with a 48MP sensor and a decent battery life, plus Dolby stereo speakers for great sound.
High-End Mobile Phones – Above $500
If you really want to splash out on your next mobile phone that's up to you, but to be fair, there's plenty of quality to be had in the under $500 bracket as we have shown above. So, here goes, the best prime-quality mobile phones available in Australia right now.
Samsung Galaxy A70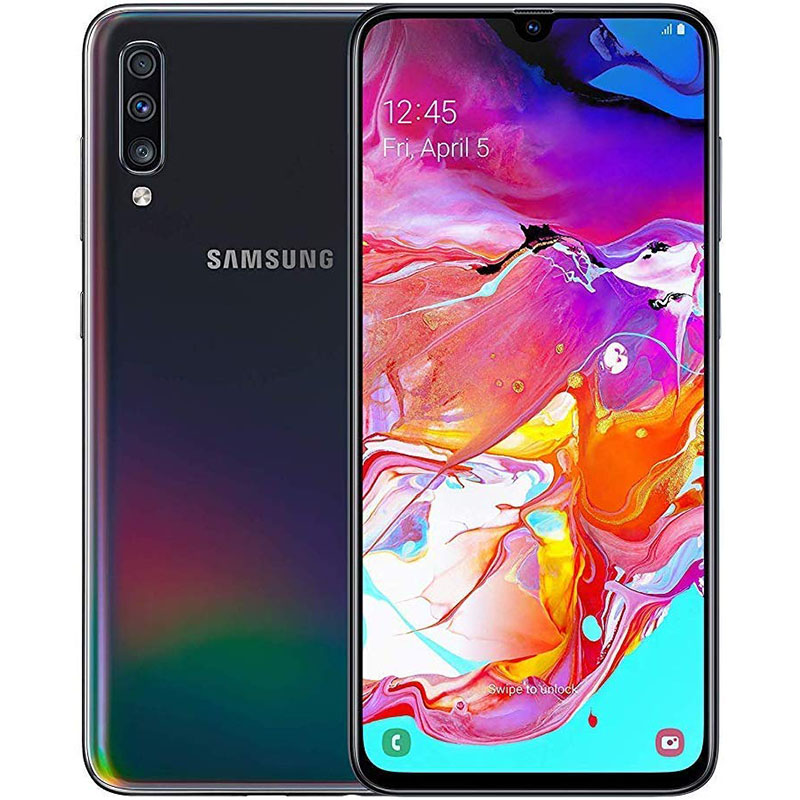 Is this the best mobile phone in Australia? Most likely not, but it certainly ranks among the very best of the high-end models when you take into account its price. Consider that this phone is available for around $650 – shop around and you'll certainly find it for that price and possibly even less – and then consider that if offers the features and quality of many a mobile that will cost you in excess of $1000. A 6.7" AMOLED display; a 32MP main camera plus two more; Android's latest operating system and one of the clearest, sharpest screens you will ever see – why pay more?
Pros:
-Superb AMOLED screen
-Android OS
-Three cameras
-Great price
Cons:
-Not great battery life
-Slight lag thanks to myriad functions
Google Pixel 3A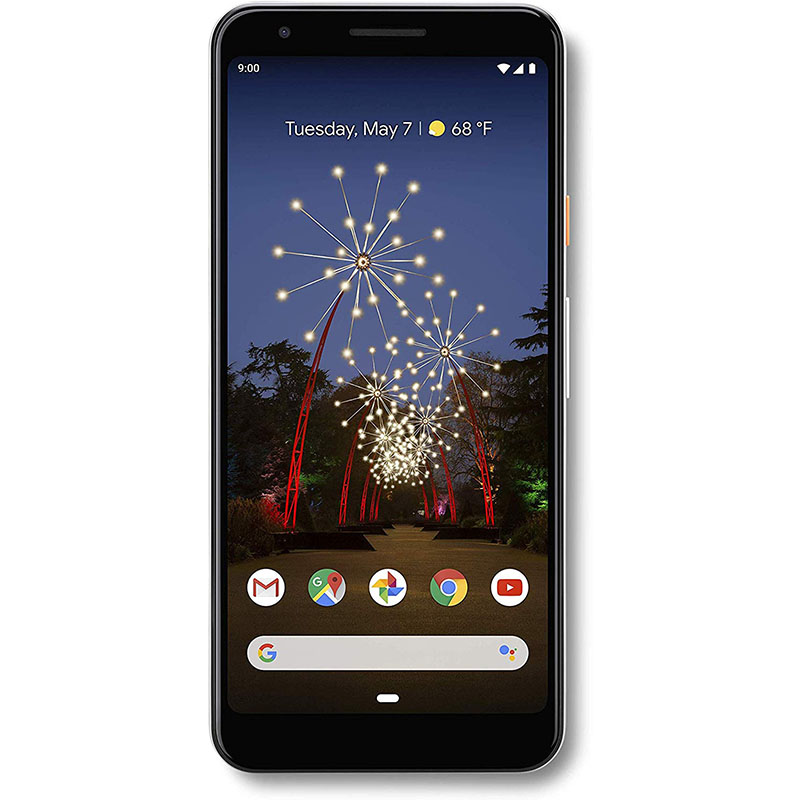 For the same up-front price as the above – around $650 – the Google Pixel 3A may just be the best smartphone in the business. Really, we think it is that good. It doesn't have the biggest screen – just 5.5" – but what you get is a superb 12MP double pixel camera, the results from which are superb, a fantastic battery life, and also a superb display that is the equal of any you will find on more expensive devices.
Pros:
-Superb all-round
-Great camera
-Amazing price for what it is
-Battery life
Cons:
-Are there any? We don't think so!
What, no iPhone, we hear you say? Well, it's quite possible that the latest iPhone 11 Pro is the finest such device of all time, but why would you pay an up-front $2,149 when you can have one of the above and hardly notice the difference? We hope we've helped you choose, so happy shopping!