Posted by New Case on 21st Apr 2022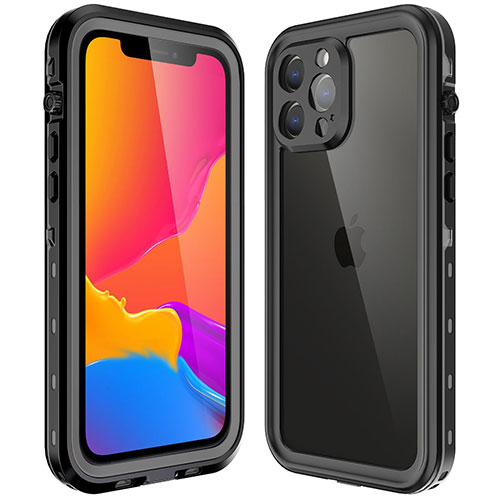 Never worry about the safety of your phone again. Whether you like going to an aquatic ride on a theme park, canoeing every weekend, or running in a place where it often rains, we got you covered for all of your active lifestyle needs. New Case has waterproof cases that protect your smartphone no matter what nature throws at you.
Protection Against Water - You can keep using your phone in wet environments with our cases built for up to 3m water depth.
Security Against Dirt and Snow - Developed for tough working conditions, our phone cases are made of TPU and plastic silicone to protect your phone against dirt, snow, or harsh weather.
Secure Grip and Resistant from Shock - Reduce the risk of slippage to protect your phone from falling with its ergonomic grip. In cases of dropping accidents, you'll still be able to use your phone without damage with its shockproof abilities.
With our wide range of waterproof phone cases, you can choose depending on the model and brand of your device. Order now to take your phone on every adventure without any risk of damage!

Please choose your phone model below.

Apple Waterproof Cases
iPhone 5 / 5S / SE 1st gen (2016)
Samsung Waterproof Cases
Galaxy S22 Ultra
Galaxy S22+
Galaxy S22
Galaxy S21
Galaxy S20 Ultra
Galaxy S20+
Galaxy S20
Galaxy S10 5G
Galaxy S10+
Galaxy S10
Galaxy S9+
Galaxy S9
Galaxy S8+
Galaxy S8