Posted by New Case on 27th Jun 2022
Like any investment, iPhone owners go the extra mile to protect their devices. iPhone 7 Plus was built to last, but they are not immune to damage. One accidental drop is all it takes to crack your smooth, beautiful screen. Fortunately, the best cover for iPhone 7 Plus is all you need to avoid this nightmarish scenario.
Phone covers for iPhone 7 Plus come in different designs, colors, and prices. But having so many options can lead to confusion. How do you choose the best cover for your iPhone 7 Plus? To help you make informed decisions, here are stylish and trendy phone covers for iPhone 7 Plus users.
Wallet Cases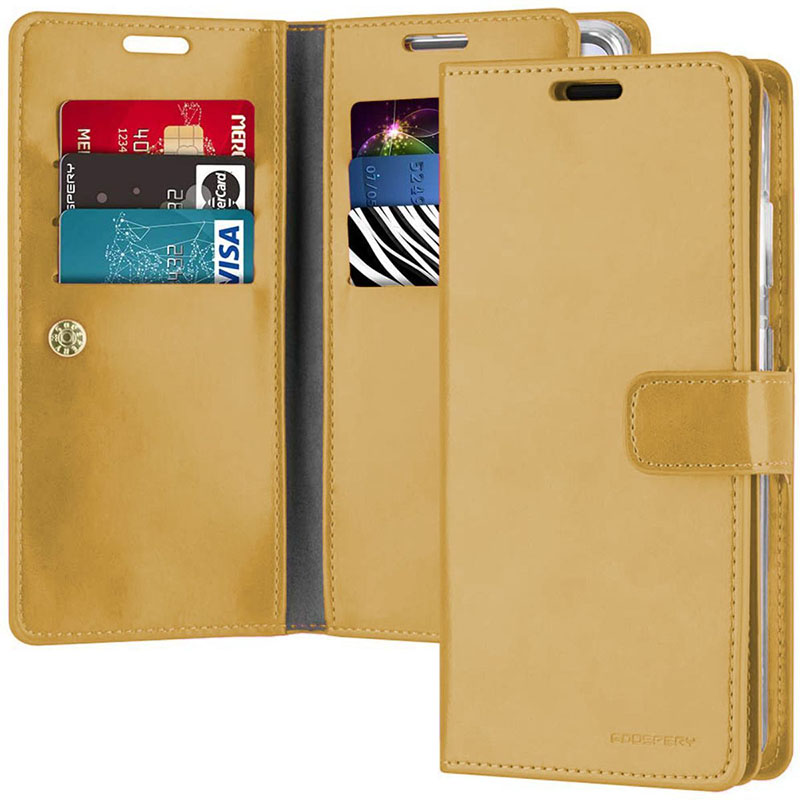 Mercury Mansoor offers a wide range of iPhone 7 Plus wallet cases with unique colors, from Hot Pink to Black Genuine. You can get a Stylish Gold wallet case for your iPhone 7 Plus to add a dash of glamour to your style. These wallet cases come with 9 card slots and 2 side pockets for cash and receipts. So, you'll have enough compartments for all your carry-ons. If you seek durable wallet case, choose a genuine leather cover for your iPhone 7 Plus.
Another top wallet case brand is CaseMe, with a 2-in-1 design, 11 card slots, 3 cash pockets, and a zipper bag. Red CaseMe will go perfectly with stylish items in your closet. Mercury Rich also offers classy and sleek diary wallet cases for iPhone 7 Plus. You can get Mercury Rich's rose gold, black, stylish purple, navy, or hot pink wallet case. Its sleek design makes it ideal for classy ladies. With all these options, you can find the best iPhone 7 Plus wallet case that protects your phone without undermining your style.
Shock Proof Cases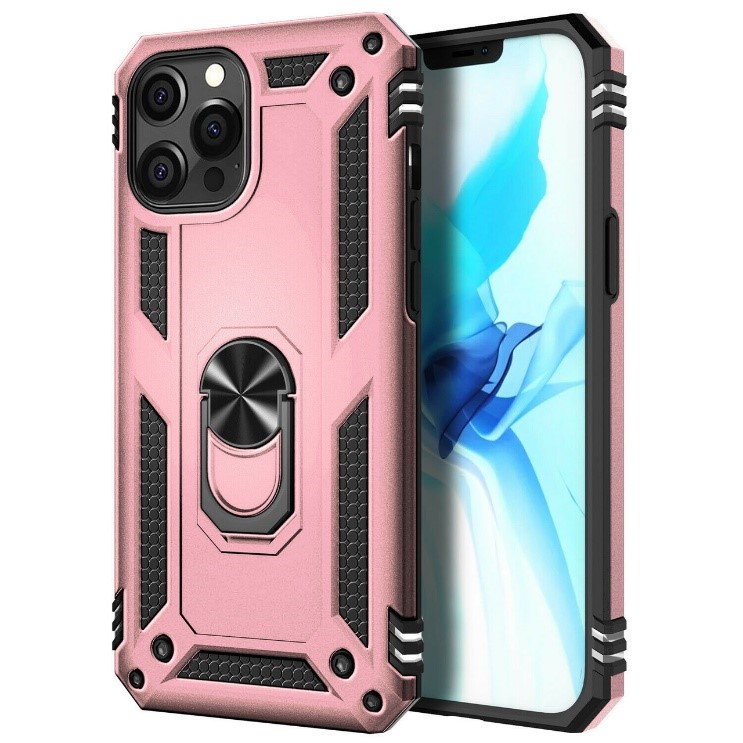 Your phone's screen is the most vulnerable component. You need the best glass cover for iPhone 7 Plus to protect your screen. CaseMe iPhone wallet cases have shock absorption, a drop protection bumper, and lip technology. These features safeguard against drops. But most iPhone 7 Plus wallet cases are not shockproof. The best shockproof covers for iPhone 7 Plus include Speck's Presidio Series and Tech21 Evo.
Speck uses air cushioning technology that offers drop protection of up to 3 meters. With Tech21 Evo's two-piece protective cover for iPhone 7 Plus, your phone can withstand a 4-meter fall. But this impact-absorbing wrap-around case is bulky. You can buy a shockproof case for your iPhone 7 Plus with a sleek and slim profile. Choose a 3-in-1 phone cover with dirtproof, waterproof, and shockproof technology. So, you won't have to worry about a shattered screen, water damage, and sticky grime.
Flip Cases
The best flip cases are uniquely designed to provide 360-degree protection. CaseMe compact case is one of the top-ranked flip covers for the iPhone 7 Plus. You buy classy wine or a black CaseMe Compact Flip Case to protect your phone from scratches and scrapes.
Another renowned flip case is the OtterBox Strada. This cover for iPhone 7 Plus has a sturdy layer of polycarbonate with genuine leather on the exterior. Like CaseMe flip case, OtterBox Strada has a retractable flap with slots for your credit cards.
Waterproof Cases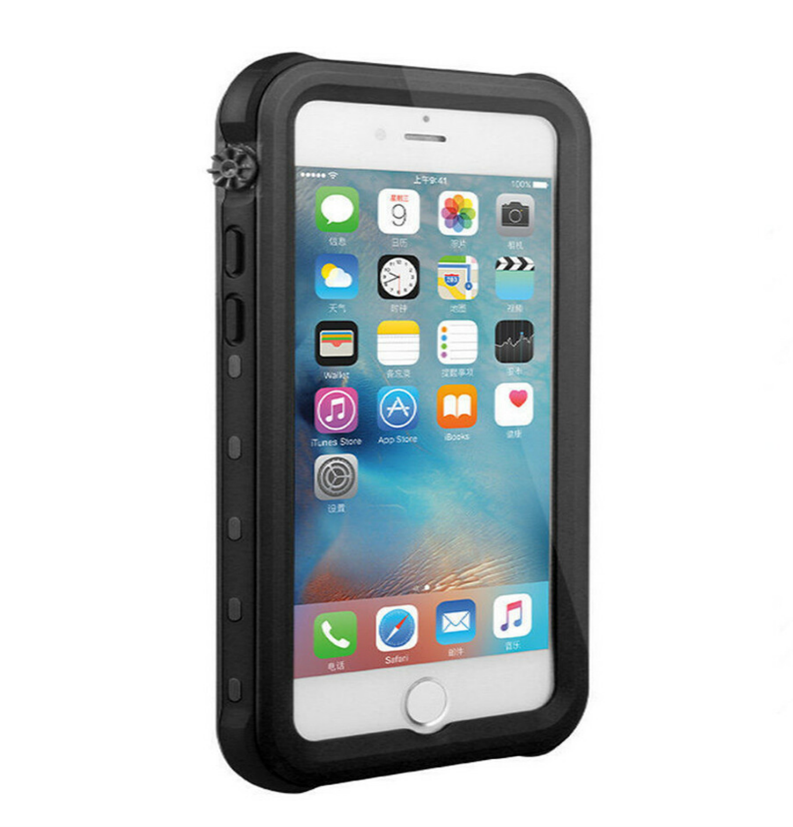 Though the iPhone 7 Plus is waterproof, there's no harm in adding another protective layer. Lifeproof Fre is the best cover for iPhone 7 Plus users who seek waterproof capabilities. It comes in a variety of colors and has a built-in screen protector. But it costs around AU$120, which can discourage some iPhone users. You can get affordable waterproof cases for your iPhone for under AU$40. If you need 360-degree protection for your iPhone, choose Rose Gold Full-Body Case. This protective cover for iPhone 7 Plus will cost you less than AU$15.
Slim and Light Cases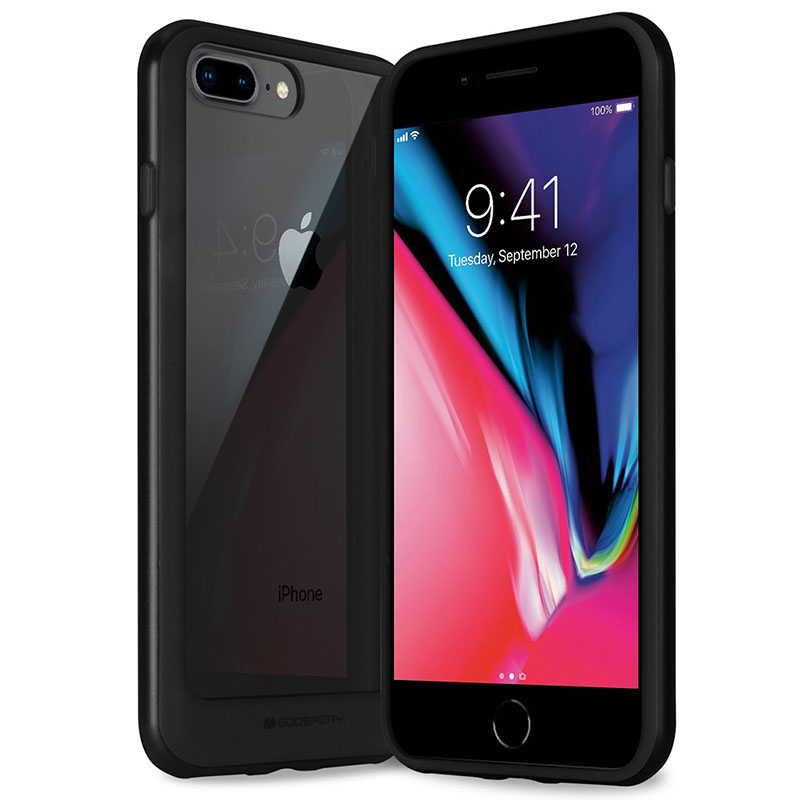 Bulky phone cases are attention-grabbing. If you need something less noticeable, look for slim and light iPhone cases. The best covers for iPhone 7 Plus in this category include CaseMe Slim case, with 2 card slots. You can also get Spigen's Rugged Armor or Red Goospery slim case. All three protective covers for iPhone 7 Plus are affordable. But they're not lightweight and ultra-slim.
The best ultra-slim covers for iPhone 7 Plus are made from clear gel. This rubbery material has shock-absorbent properties.
You can use an ultra-slim gel case with a tempered glass screen protector for all-around protection. Armor is another brand that offers slim and lightweight phone cases. Get Armor case with a metal ring stand to watch movies from your iPhone.
At NewCase, we offer trendy and stylish phone covers and accessories at affordable prices. iPhone 7 Plus users across Australia can rely on our online store to buy high-quality protective covers. Whether you need a wallet, flip, waterproof, or slim cases, NewCase can deliver to your doorstep.