Posted by New Case on 17th Jun 2022
If you've got an older model iPhone, you already know how tough it is to find the perfect case. Everywhere you go, you'll see phone cases for new, top-of-the-range iPhones, which can leave you feeling a little left out.
And striking the balance between style and perfect protection can also be a challenge.
Luckily for you, there are still plenty of case options available for iPhone 6, 7, and 8 (and their updated models). Not only do these cases provide you with the protection your iPhone needs, but they can also offer a fun way to show off your personality.
Keep reading for a list of the best phone cases for iPhone 6, 7, and 8.
Best iPhone 6 Phone Cases
There's a range of options available for you to choose from for an iPhone 6 case. With the list below, you'll find plenty of cases that meet your style and protection needs. Read on to find out more!
For Protection: Spigen Tough Armor for iPhone 6/6s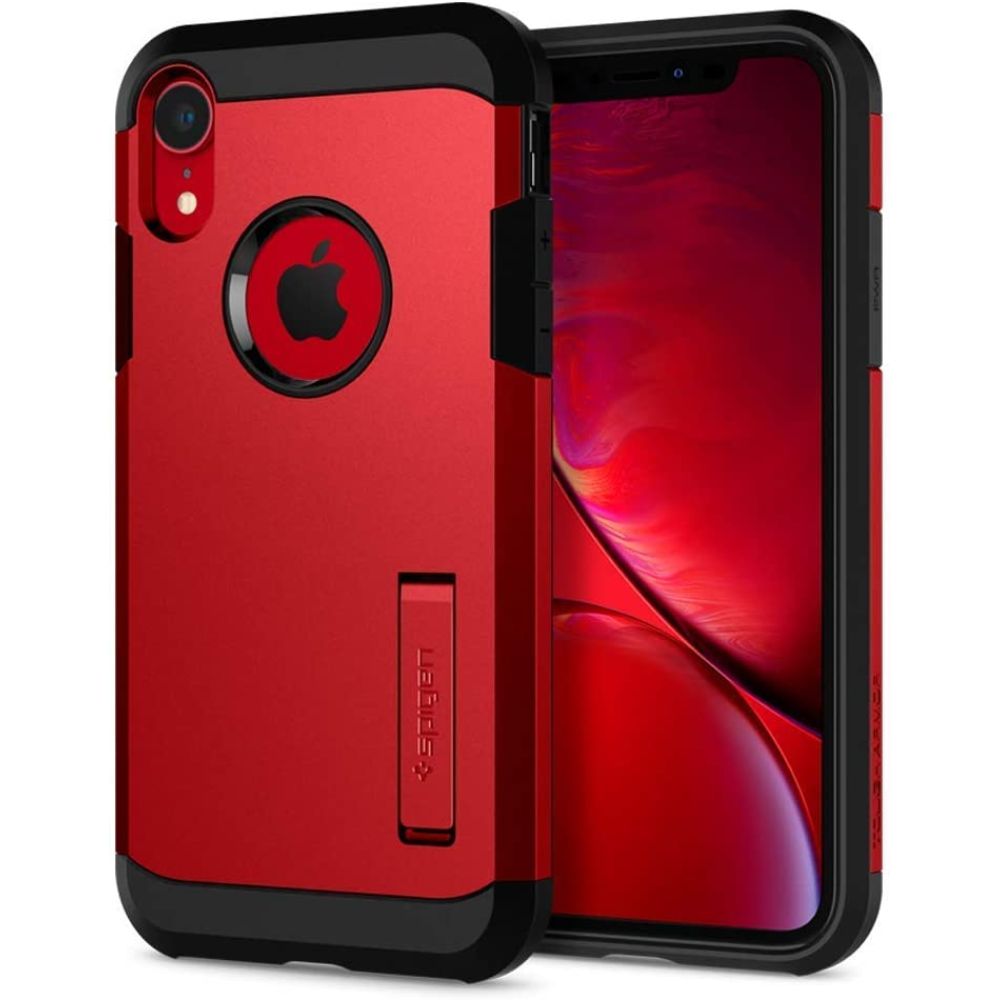 This case offers excellent impact absorption, so dropping your phone will almost never result in damage. It's also not as chunky as some other protective cases, meaning you can secure it in your pocket easily.
The interior spider-web pattern is a revolution of modern-day protective engineering that allows for superior shock absorption. And the air-cushioned corners mean even the most vulnerable parts of your phone are well protected.
For Fun: ULAK iPhone 6s case
This features a range of colors and designs, so don't be surprised when people start asking you where you got your phone case.
Of course, these cases also offer a great element of protection. They offer shock absorbency, keeping your phone from suffering cracks and shattering.
ULAK says that this case is designed to be your iPhone's glove, and it really feels that way! Its slim fit will offer you the protection you need, and also provide you with a fun pop of color every time you look at your phone.
Overall: Urban Armor Gear for iPhone 6s
For your iPhone 6 or 6s, you really can't beat this case. Literally. Featuring strong shock absorption technology, this one will protect your phone and look cool while doing it.
This one features an impact-resistant core, making it drop and shock-resistant. The raised edges on the front of the case also act as a screen protector, so your phone should be shatterproof inside and out.
One feature of this case that truly sets it above the rest is the slightly raised corners. These offer non-slip technology that will improve your grip on your phone without you having to put any thought into it at all.
This case also offers a wide range of colors and designs to choose from, all of which will complement your phone and have it stand out from the rest whilst offering supreme protection.
Best iPhone 7 Phone Cases
These iPhone 7 cases will do an excellent job of protecting older iPhone models. You'll also have a range of colors and options to choose from. There's no shortage of brilliant iPhone 7 cases still available today.
For Protection: Griffin Survivor Clear Case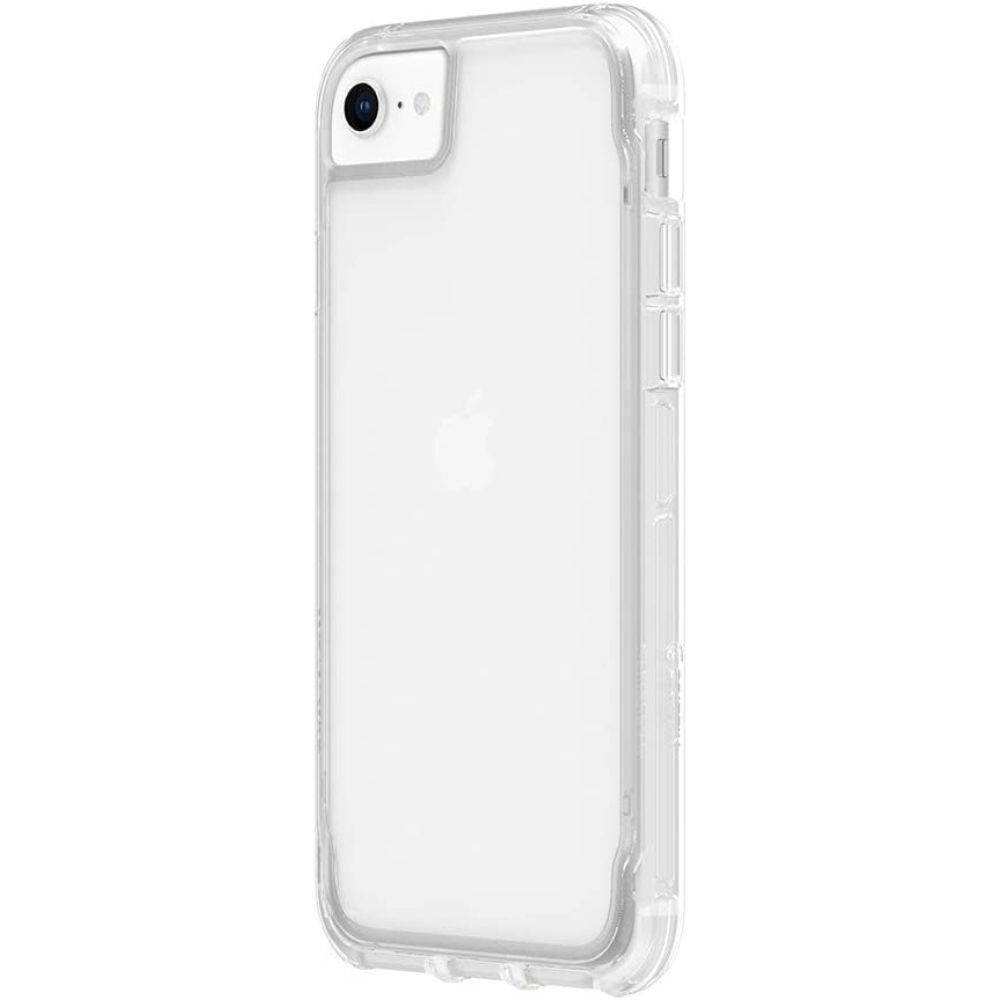 This clear case offers excellent protection against cracking and shattering. It features shock absorption technology that will dissolve the impact of even the worst blows.
Its design is also slim and sleek. It will fit perfectly against your iPhone and will have all your friends questioning how you keep your phone in such good shape without a protective case.
On the scratch resistance test, Griffin Survivor Clear Case scored a 6H. That might not mean a whole lot to you, but it's actually one of the highest scores on this test, meaning this case is one of the most scratch-resistant cases available to buy.
With a choice of clear, black, bronze, and green, you can decide which design matches your phone the best, and always be reassured of the high level of protection offered.
For Fun: Caseology iPhone 7 Parallax Case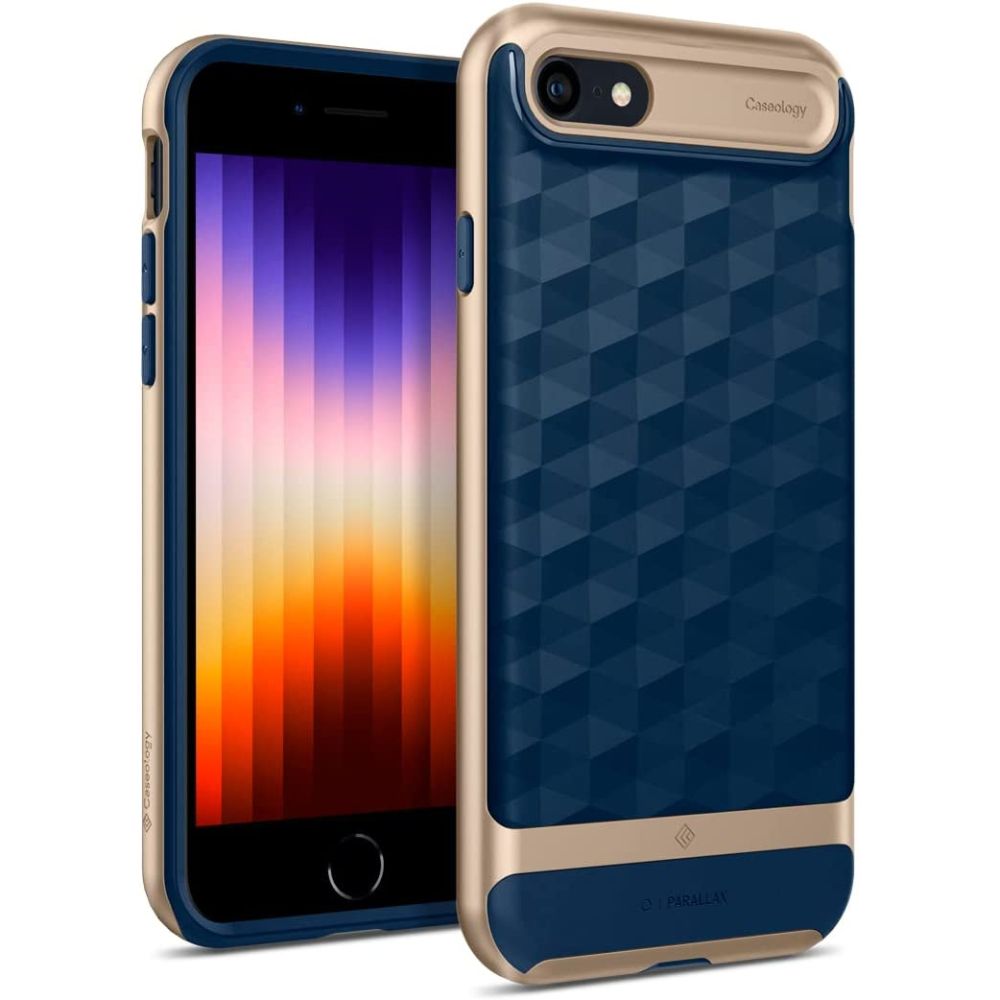 The folks at Caseology definitely know their way around cool phone case design. And you'll find an excellent range of options for your iPhone 7.
On top of the gorgeous design options, this case offers a great range of features built to protect your iPhone. The 3D Hexa Cube Design offers enhanced ergonomics, allowing for more adaptable movement between user and phone.
This case also features raised bezels not only around the entire phone but also for the camera ring. So you don't have to worry about which side your phone falls on!
The perfectly placed cut-outs for chargers and buttons don't take away from the unique design of this stunning iPhone case. In fact, they are conveniently placed for the user and ultimately complement the case's style.
Overall: OtterBox Defender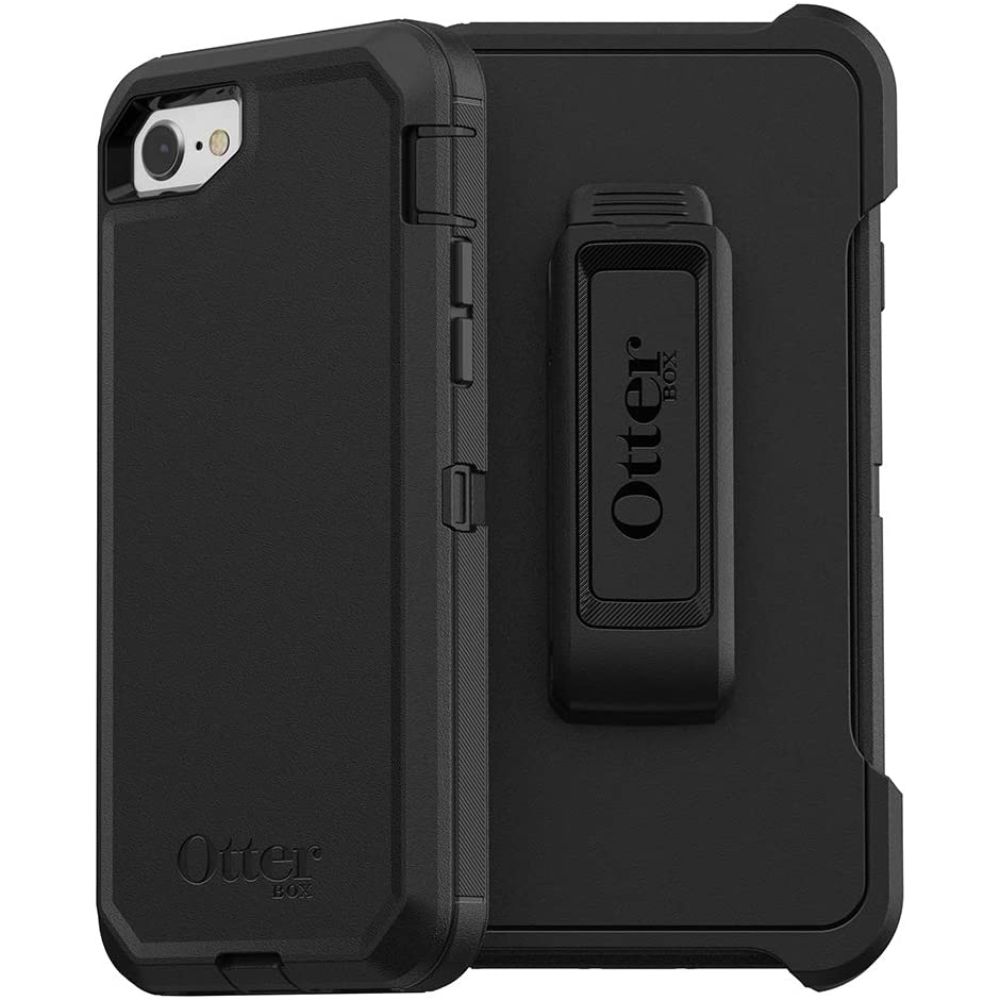 There's a reason OtterBox phone cases have survived through all-new generations of iPhones. Its reliable protection has saved the lives of many phones on chaotic nights out and weekend holidays. It's basically a security guard for your phone; no cracks or shatters are allowed.
This case offers three overall layers of protection. It has a solid inner shell to wrap your phone tightly up. Then a resilient outer slipcover prevents accidental drops. On top of that, an included holster will prevent any breakage to your precious phone. The holster essentially works as a belt clip and can be used as a hands-free stand too.
The excellent protective port covers will keep dust and debris from settling on your volume buttons, camera, and charging ports.
The folks at Otterbox know a thing or two about keeping your phone intact. Tests take place over a period of 238 hours, and only the cases that pass this rigorous, phone-throwing exam make it back to you.
Pair this with an Otterbox screen protector for the ultimate defense against cracks and scratches.
Best iPhone 8 Phone Cases

The iPhone 8 is still a great model to have. So, you want to do the best job of protecting it. With the cases below, you can keep your iPhone 8 in top condition.
For Protection: RhinoShield Mod Case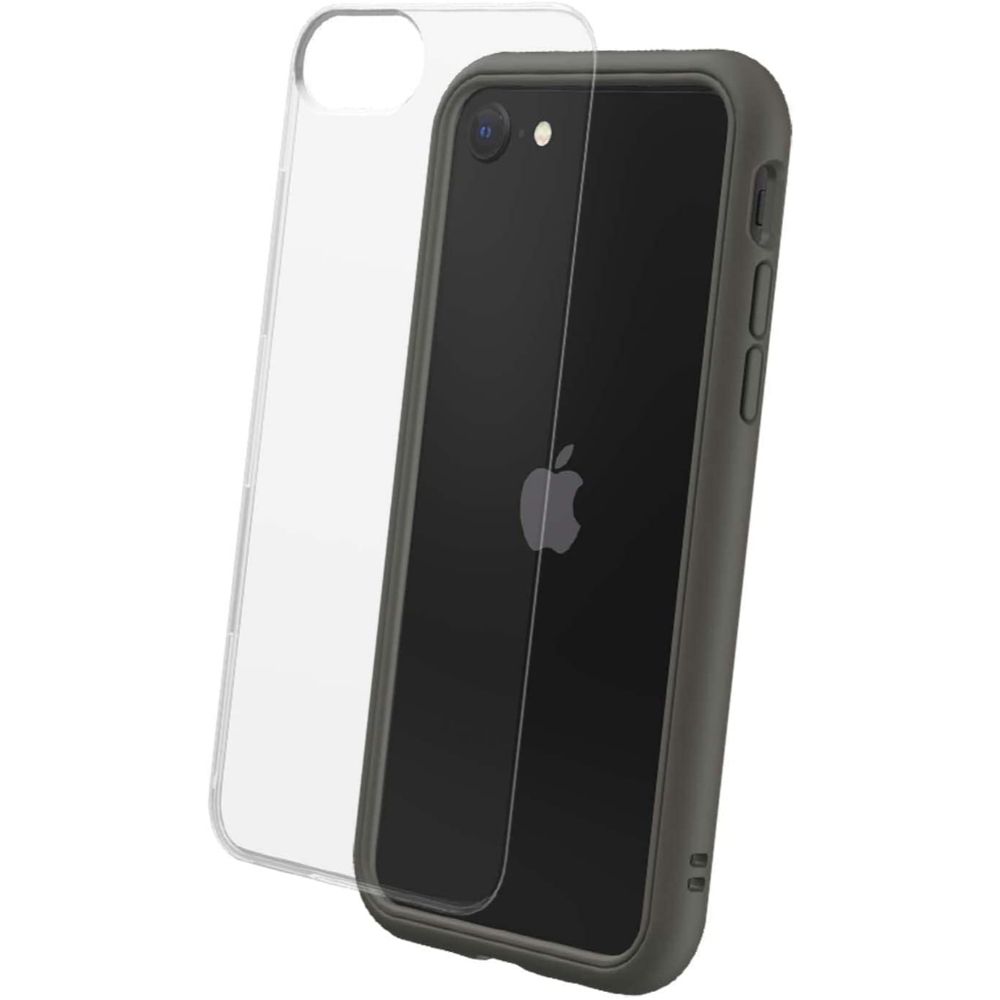 They call this one "RhinoShield" for a reason. Built thick and strong, it'll take more than a few drops from a height to cause damage to your phone with this case on.
This case offers extreme protection against sudden shocks. It's tested against military-grade standards, meaning you can rely on it to keep your phone safe at all times.
The material is flexible to suit your phone, yet durable enough to withstand even the hardest knocks. It'll keep its shape and keep your phone scratch and damage-free.
A great feature of this case is that it's entirely customizable based on your own preferences. You can adapt the buttons, rims, and other features to have this case reflect your personality and design.
For Fun: Casery Print Case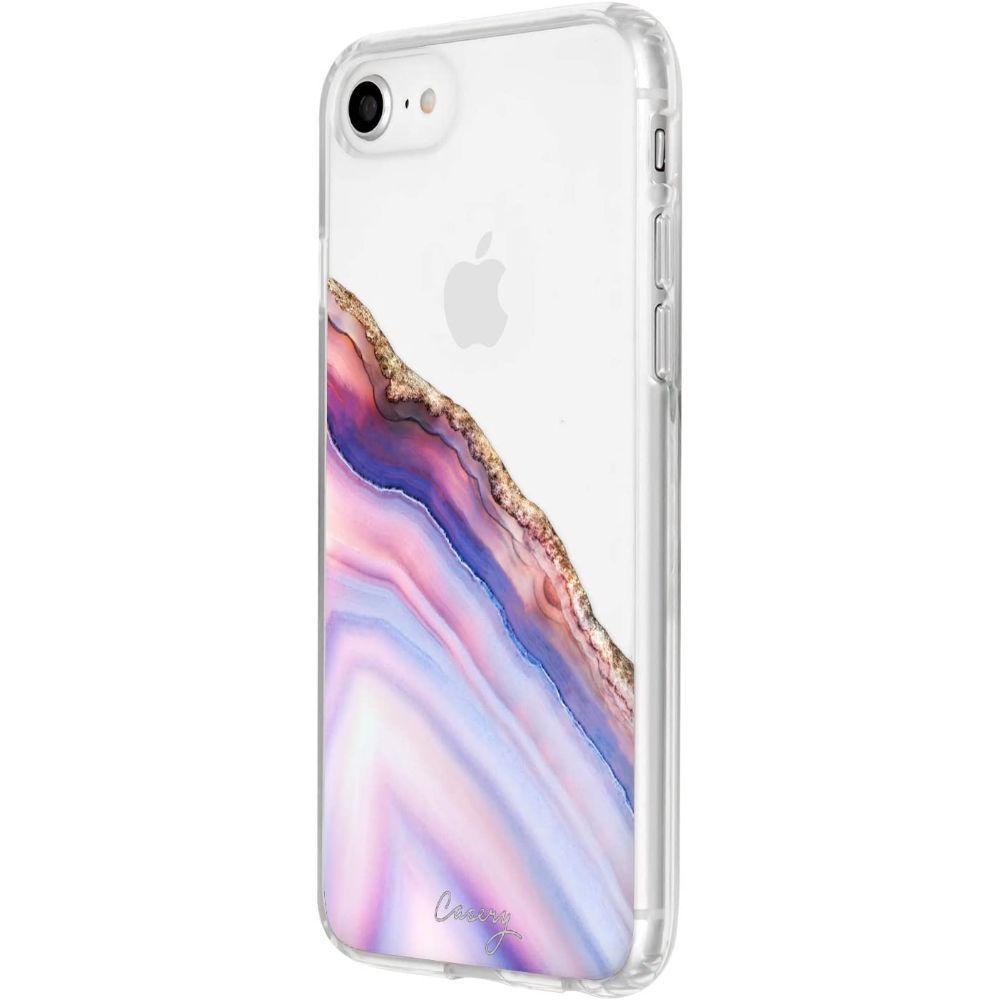 The fun prints of this case keep your phone in the spotlight!
With a wide range of colors and designs to choose from, you can truly find a case that shows the world who you are. From simple block colors to more intricate and detailed designs, there's no shortage of styles to choose from.
This case features Beyer polymer technology. This kind of plastic is exceptionally durable whilst keeping the weight of the case down, so you won't even notice it's on your phone. The case will give you all the benefits of a chunky, brick-like case built for protection without compromising any of the lightness or fun you want in a phone case.
It will fit comfortably in your bag or pocket without feeling bulky in any way. And, with the fun range of designs to choose from, you'll never have to root too far through your bag to find your phone.
This is actually also a great case for protection. The raised rim protects your screen from getting damaged after a fall, whilst keeping the design slim and sleek. It also passes the military-grade drop test with flying colors (literally).
Overall: Speck Presidio Grip Case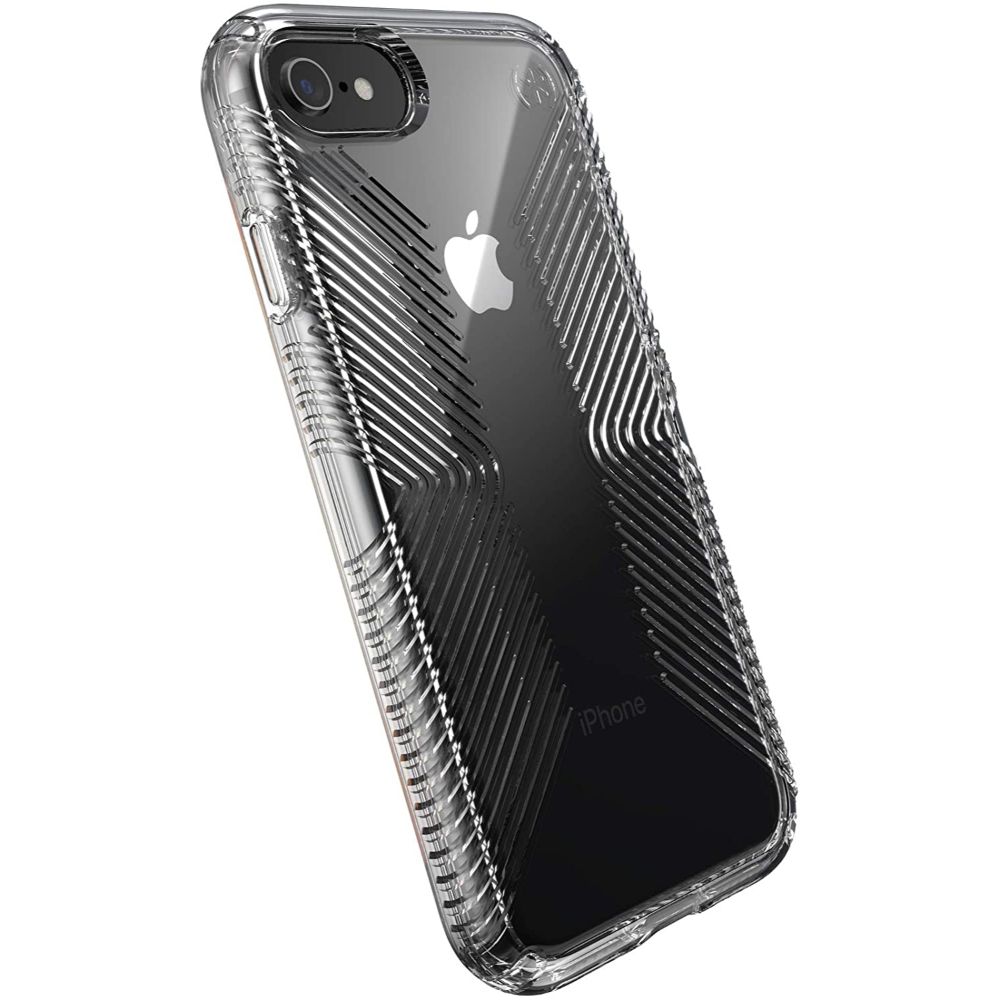 With its easy-grip function, this case isn't going to be slipping through your fingers any time soon.
This case offers supreme protection for your iPhone 8, whilst also being slim enough to fit easily in your pocket.
It's two-layered. Plus, it features raised rubber ridges to offer complete protection from even the nastiest of falls.
You'll also find your grip is secure on this case, and its sleek design makes it easy and comfortable to hold. This can be a difficult balance to strike without compromising protection, but the Otter Box case does it well.
The raised bezel will help to stop your screen from scratching or cracking. With this case, you can say goodbye to shattered-screen embarrassment, as this anti-break technology won't let you down. You'll also find that this case works hard to stop your phone from overheating.
Looks-wise, this case is hard to beat. Its sleek design is cool and modern without being in your face.
Get the Best Value Phone Cases Today
These phone cases truly offer the best protection for older iPhones and look cool while doing it. These cases incorporate modern shock-absorbing technology so that you can use your iPhone for as long as it will allow without worrying about shattering or breaking.
You also have a range of colorful and intricate design options to choose from. And the above list does not compromise protection for style, so you know you're getting the best of both worlds.
For even more options for iPhone cases, check out our collection of Apple cases.